Our Services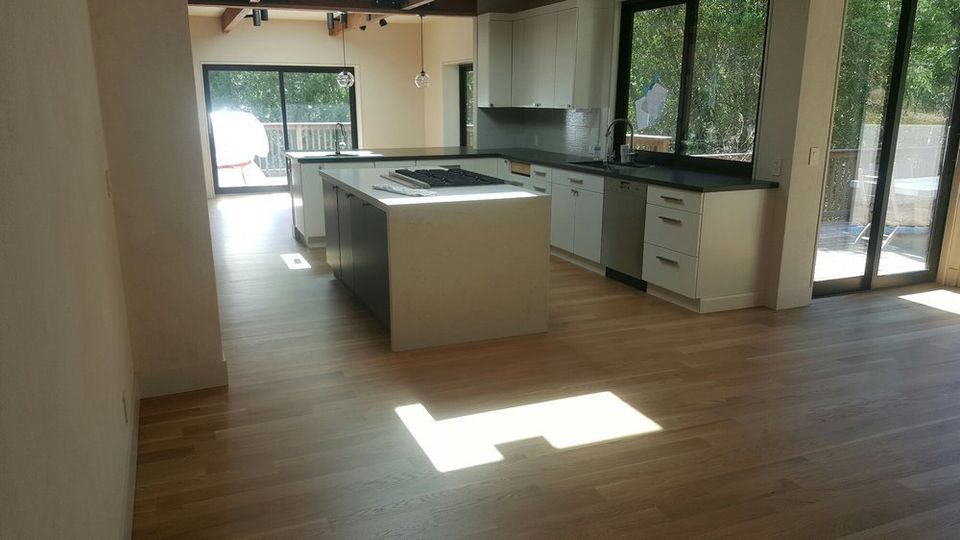 We supply and install wood floors, as well as sand and finish solid hardwood flooring. We also offer pre-finishing, engineering and fitting of laminate floors. Our main services include:
Installing hardwood floors
Sanding and finishing hardwood floors
Refinishing hardwood floors
Repairing hardwood floors
Sub floor leveling
Screen and re-coat
Custom Stairs
For a free estimate, call Navarro Flooring at 415-246-4149 or use our contact form.